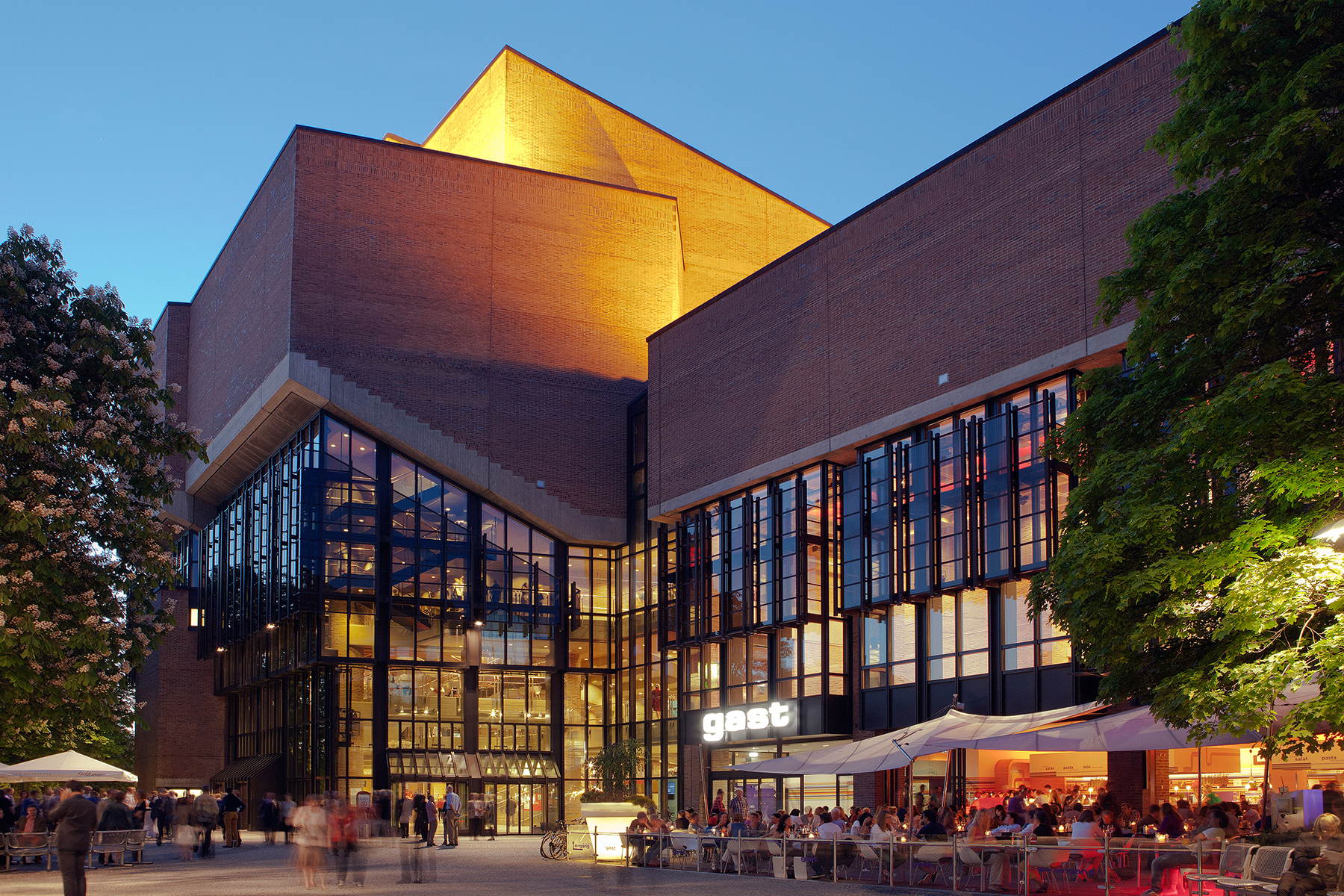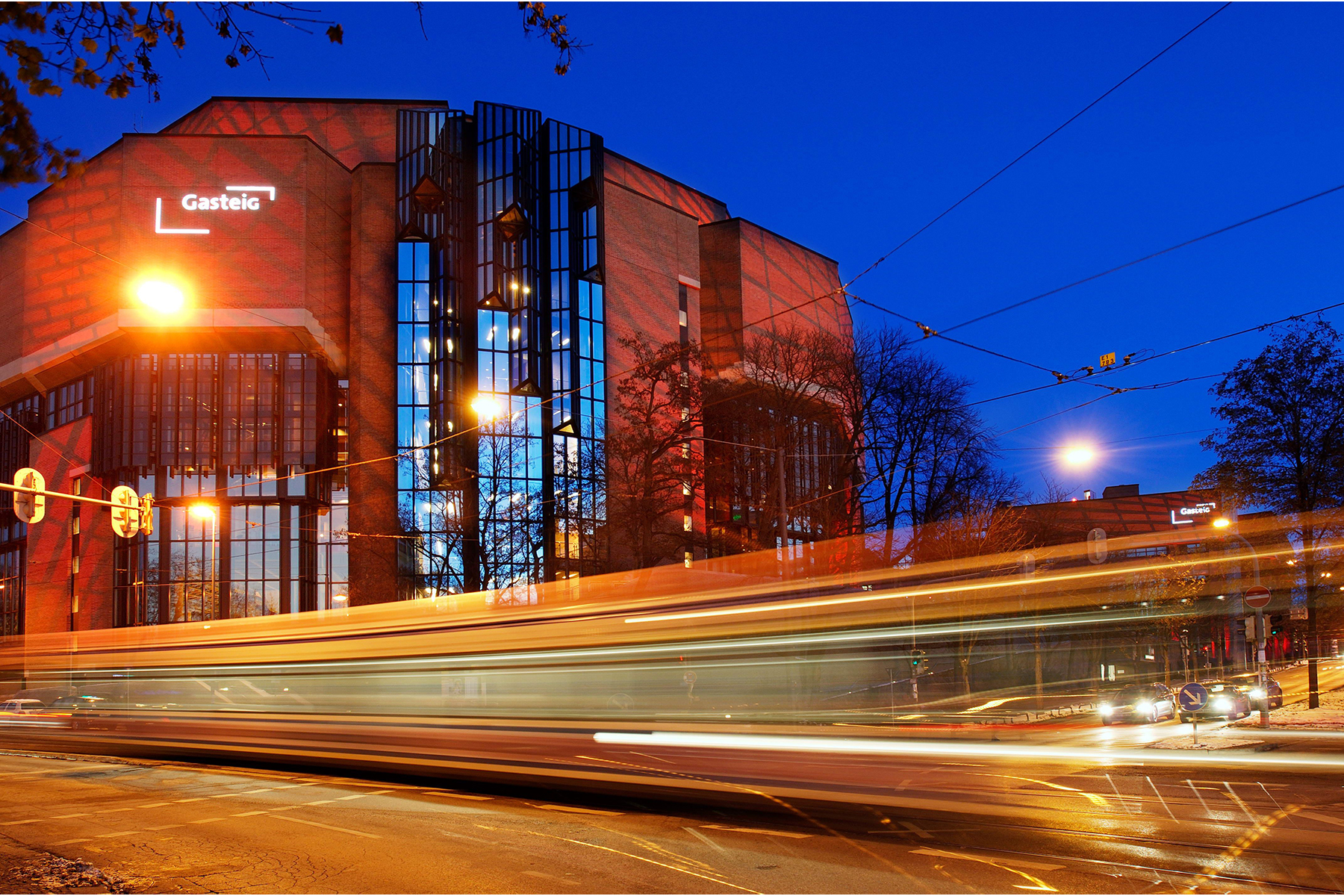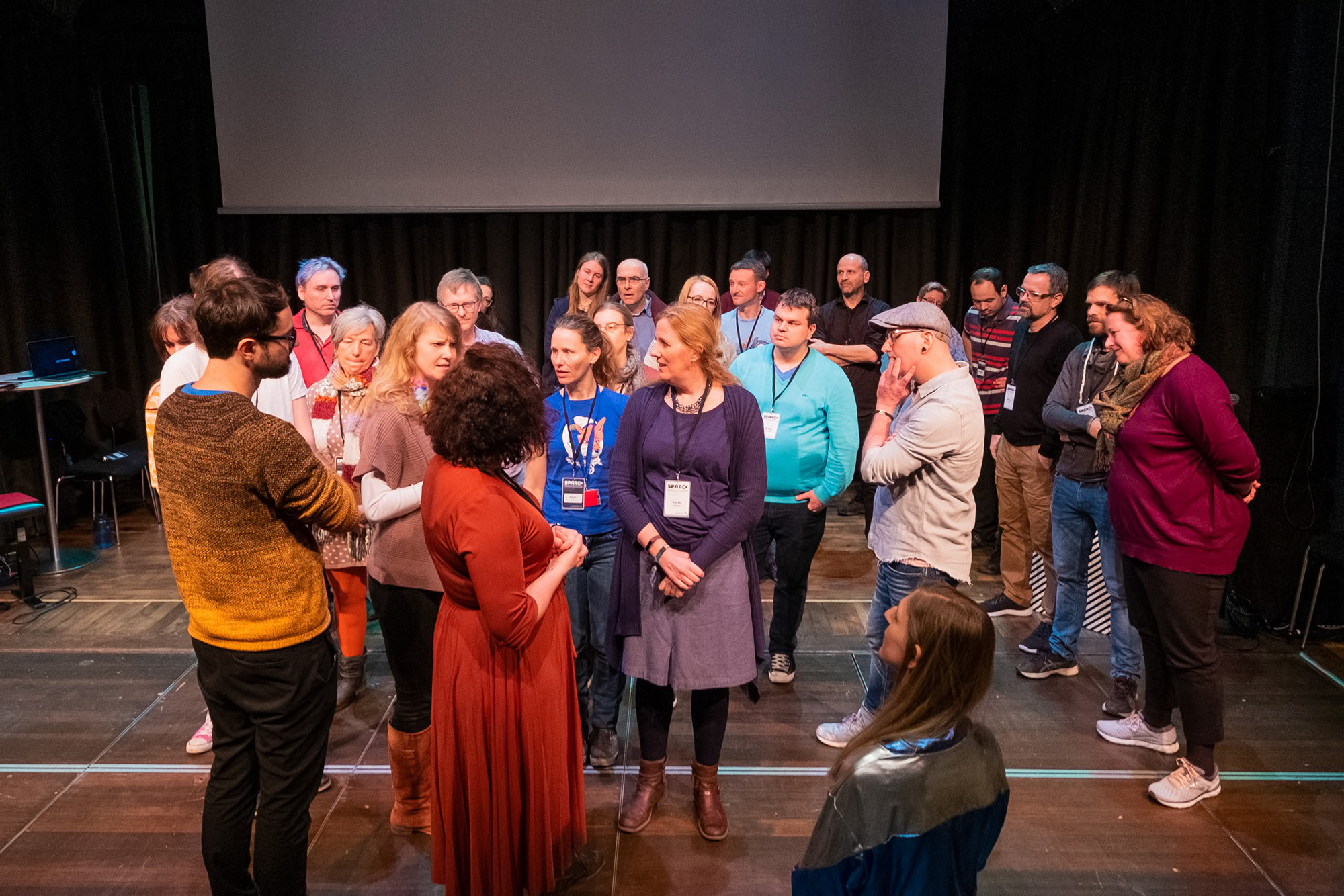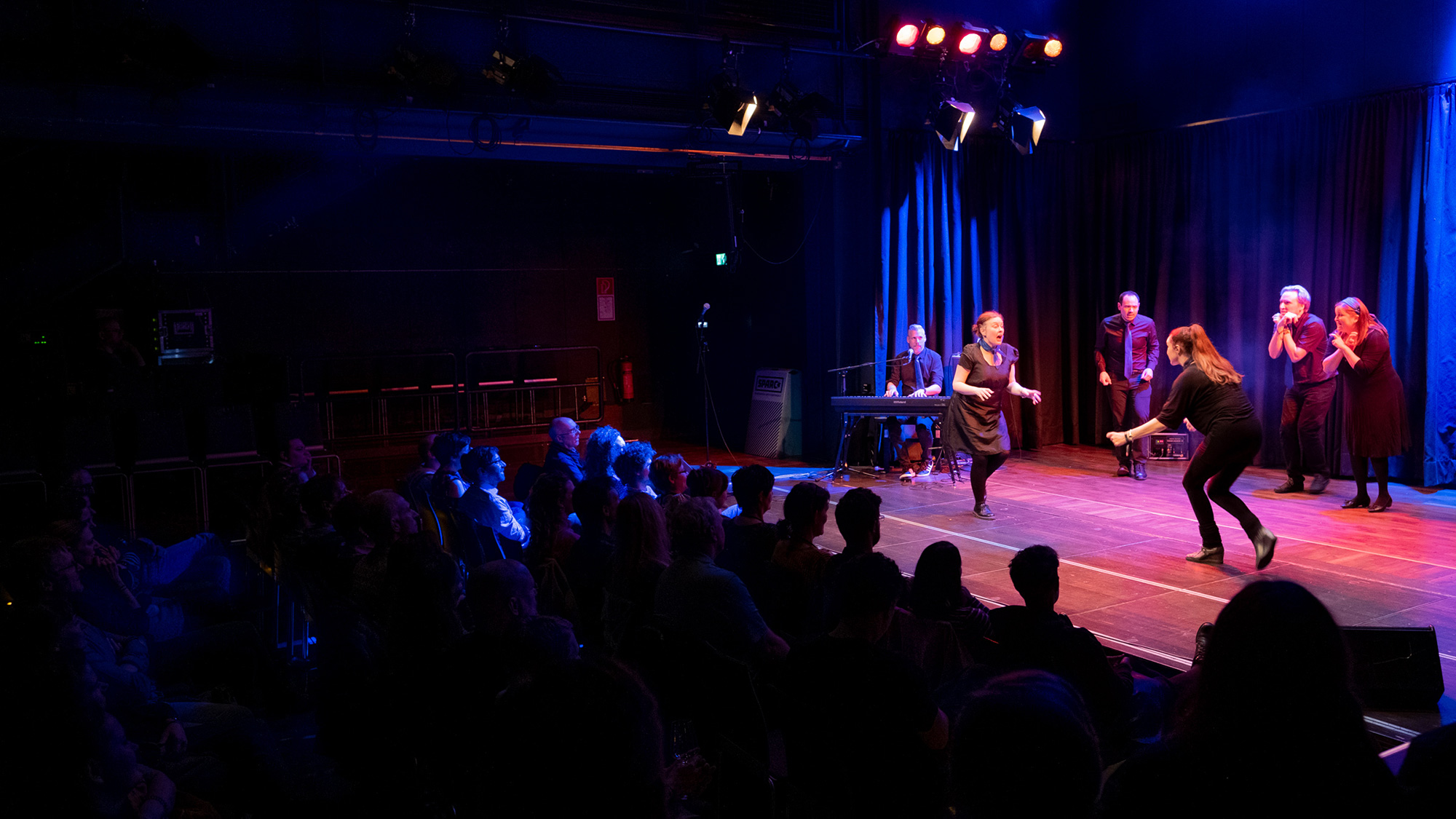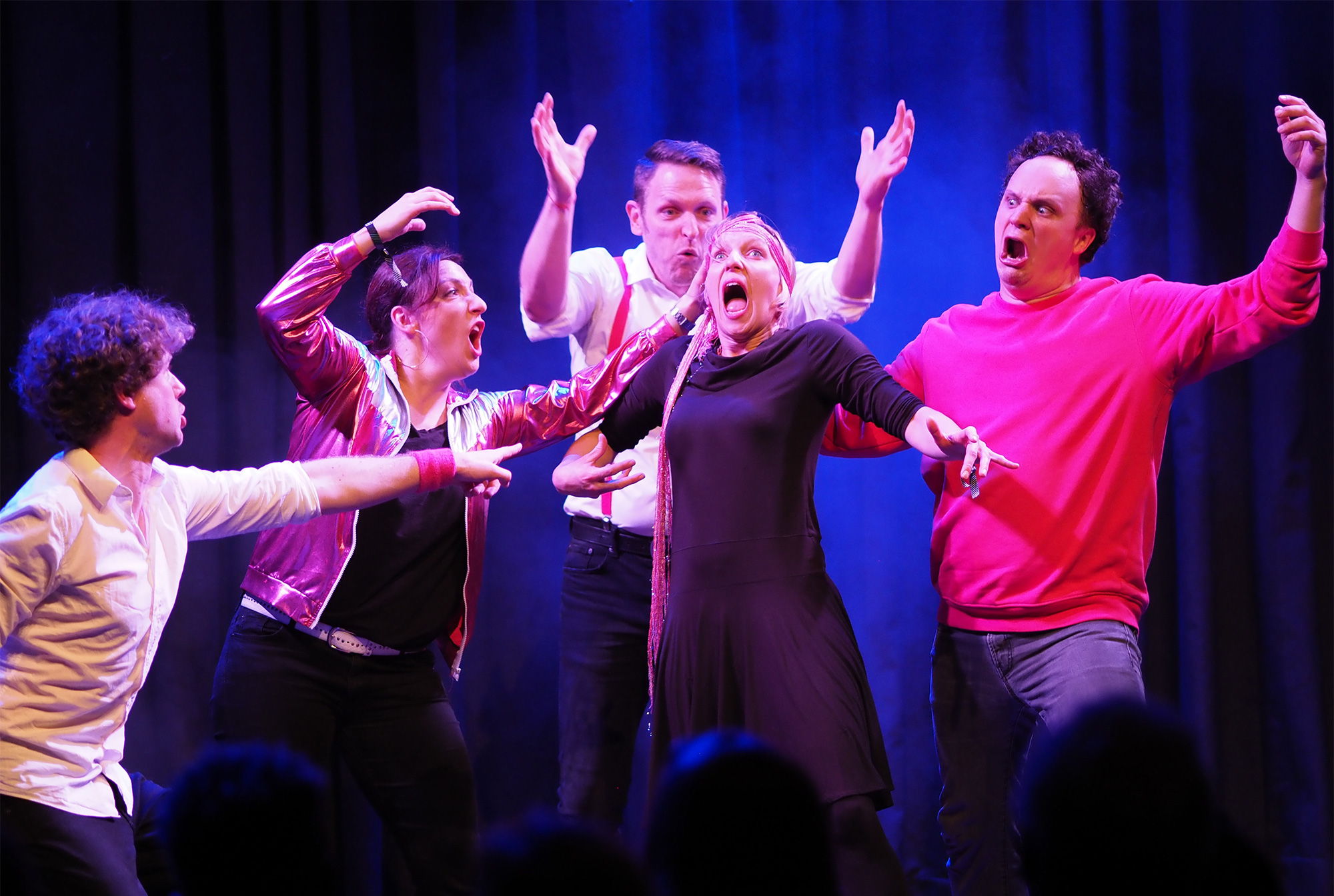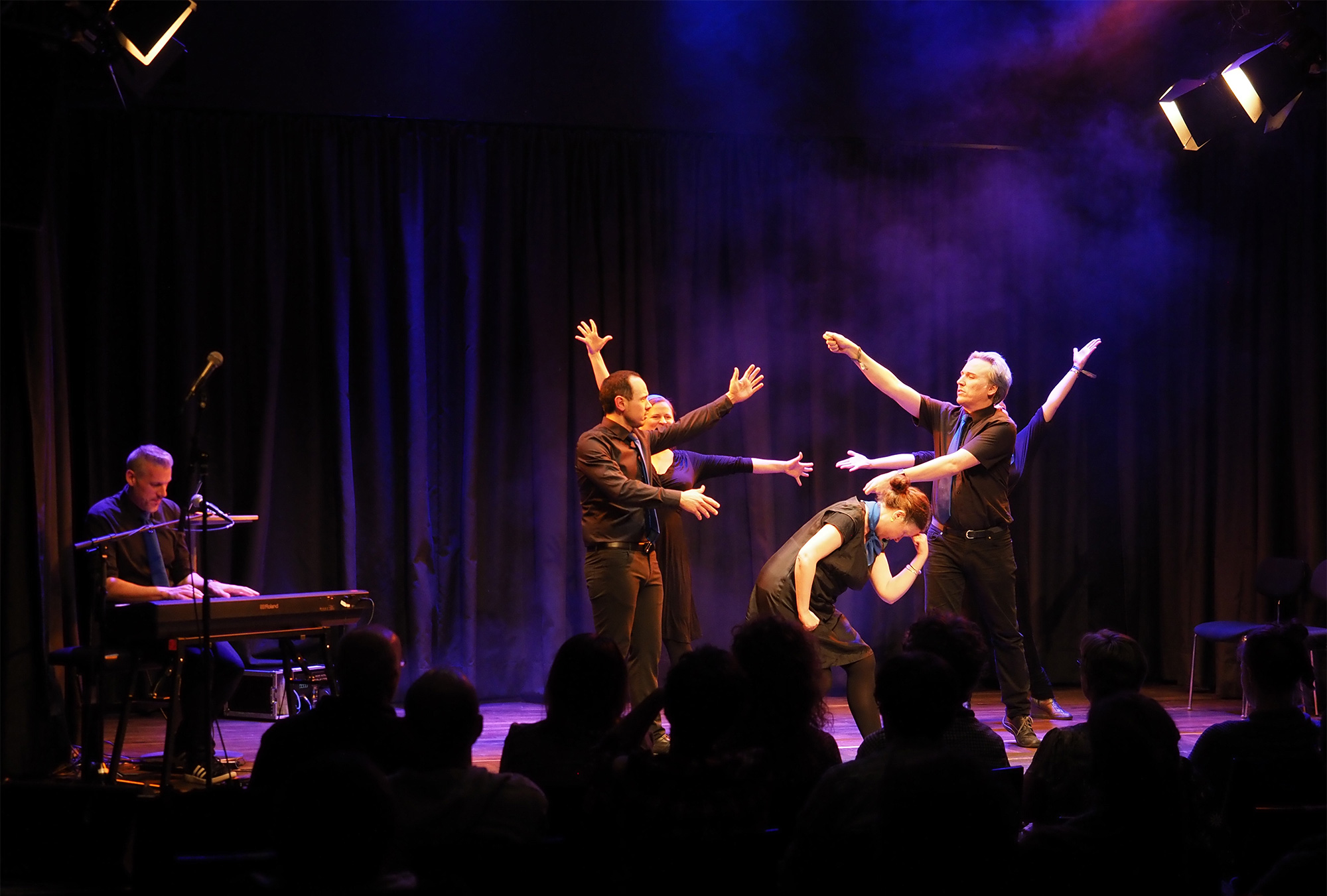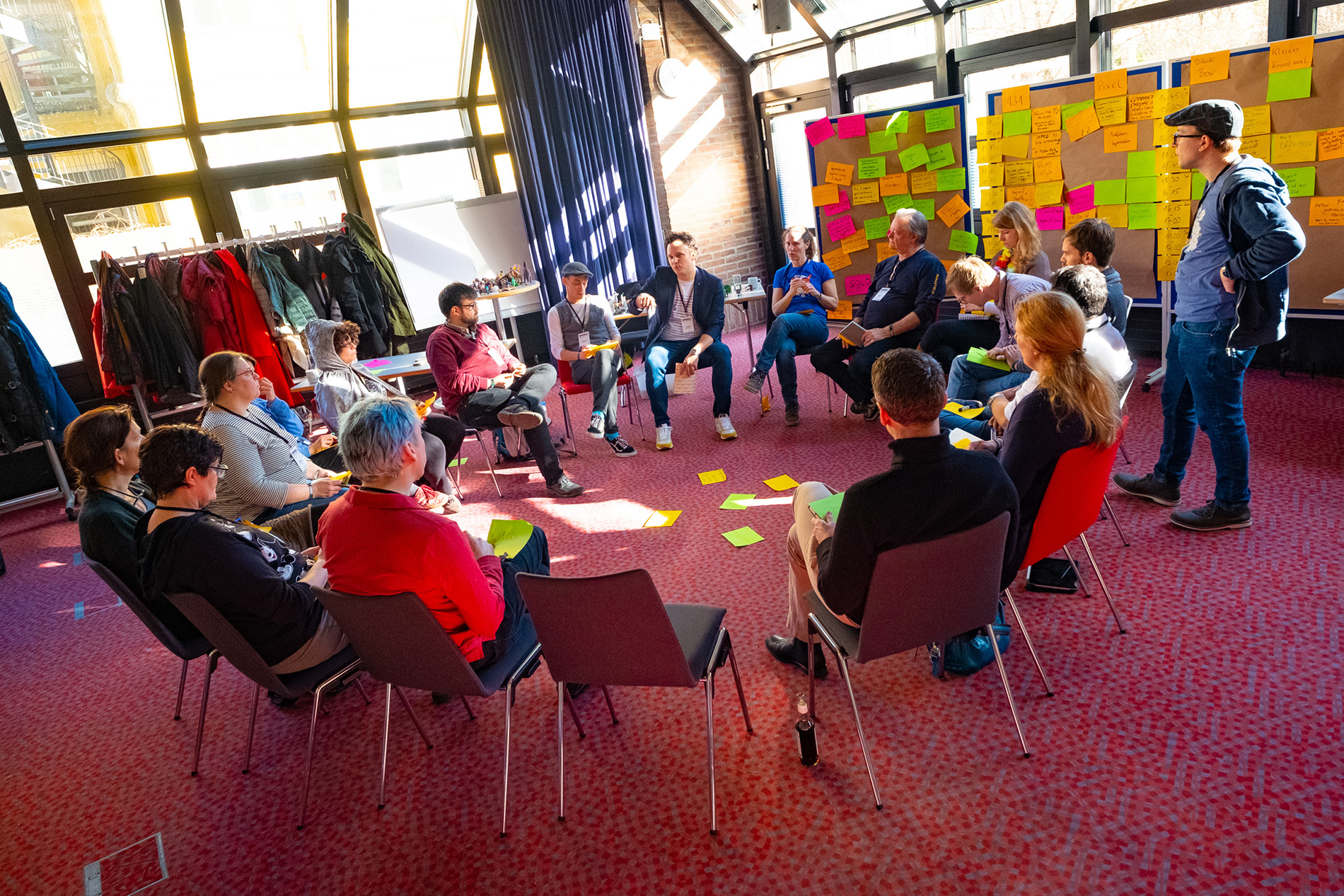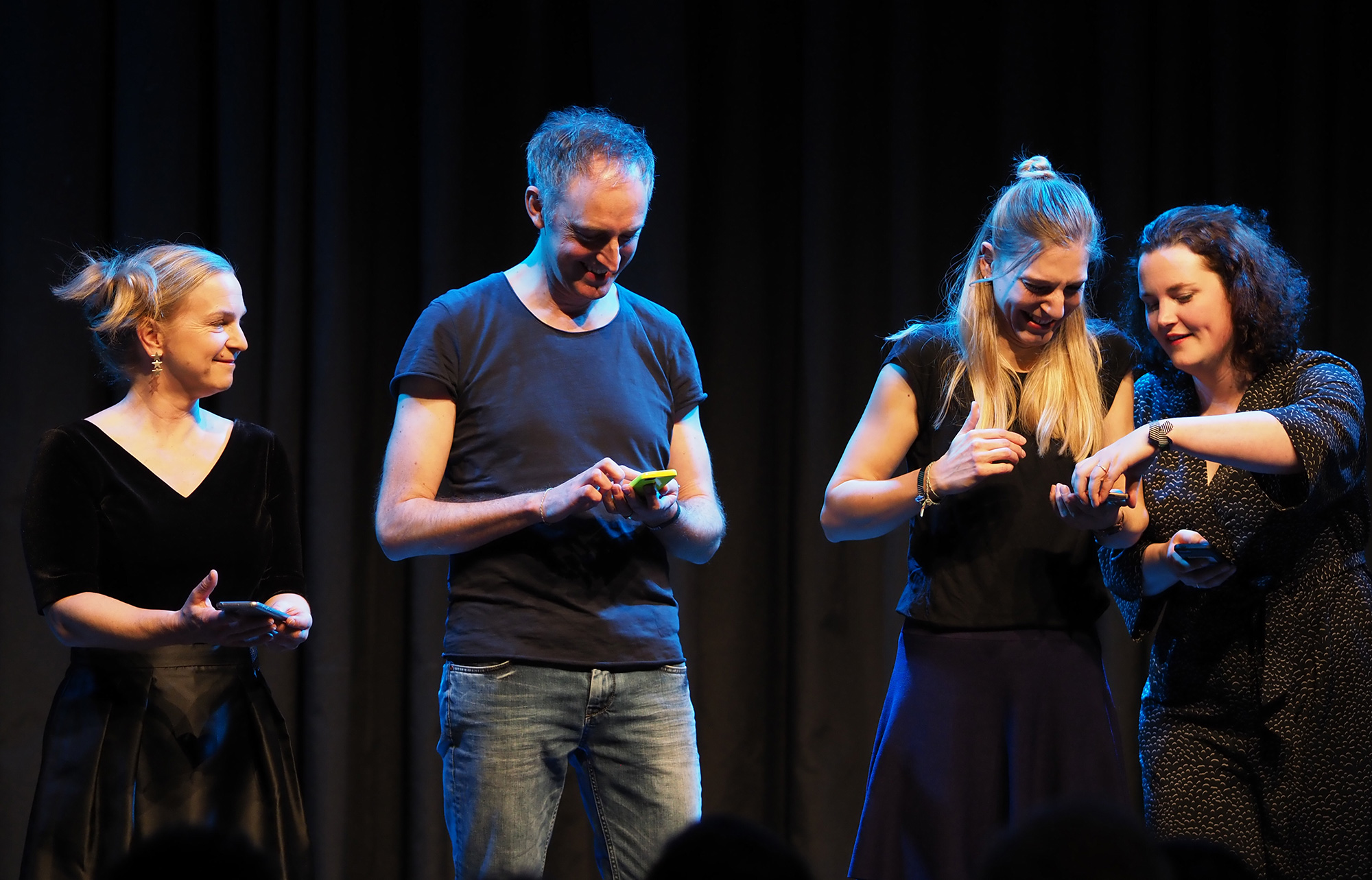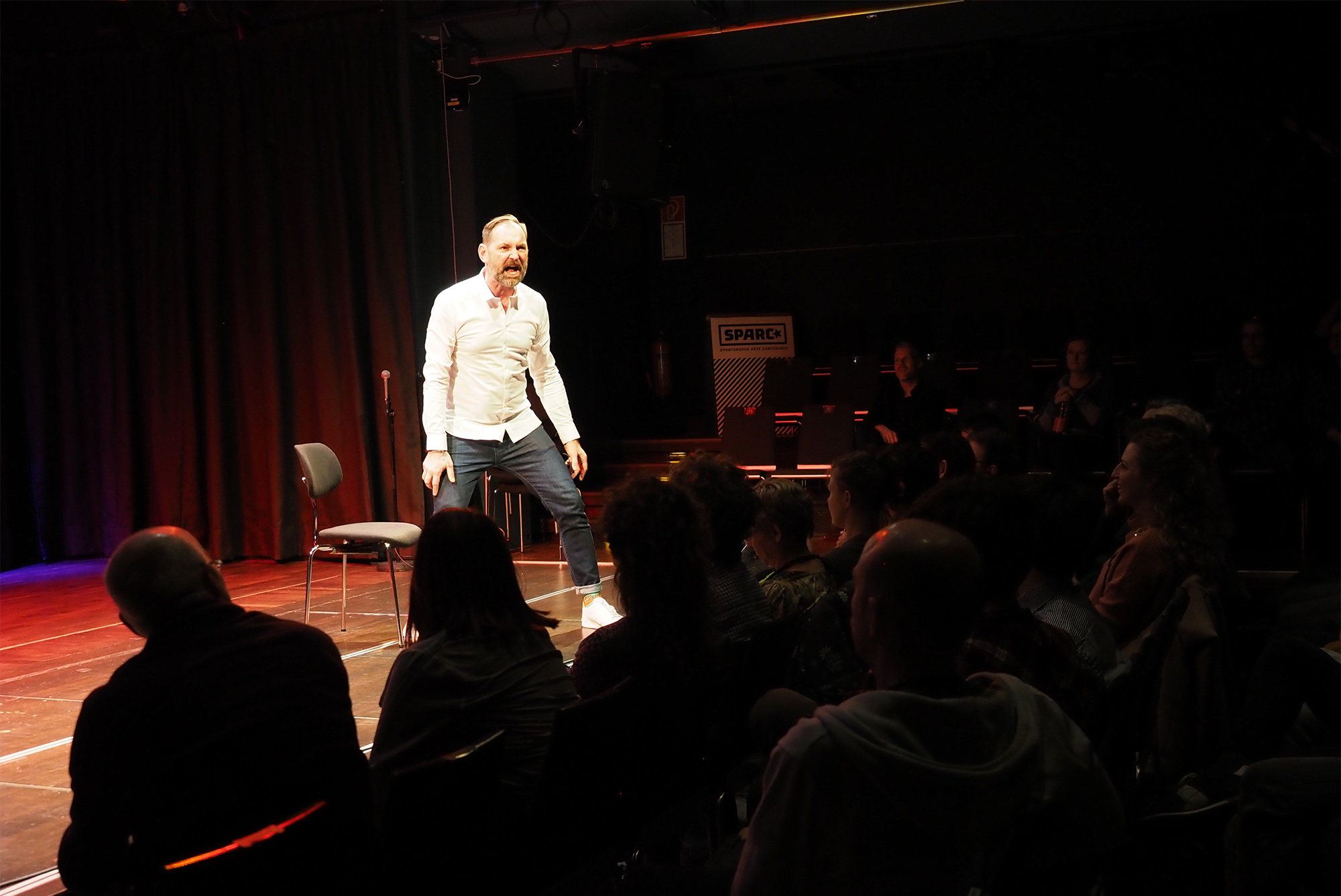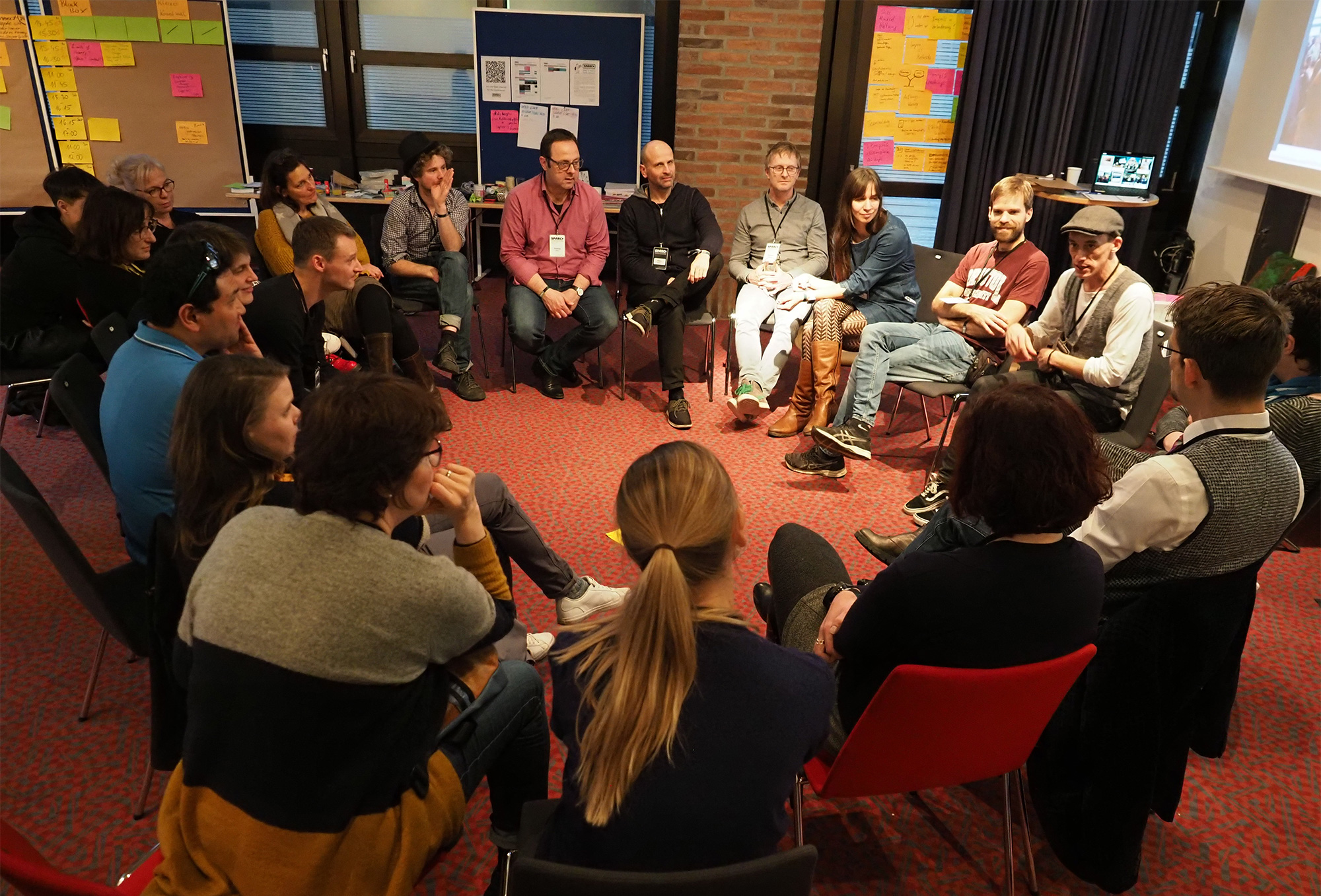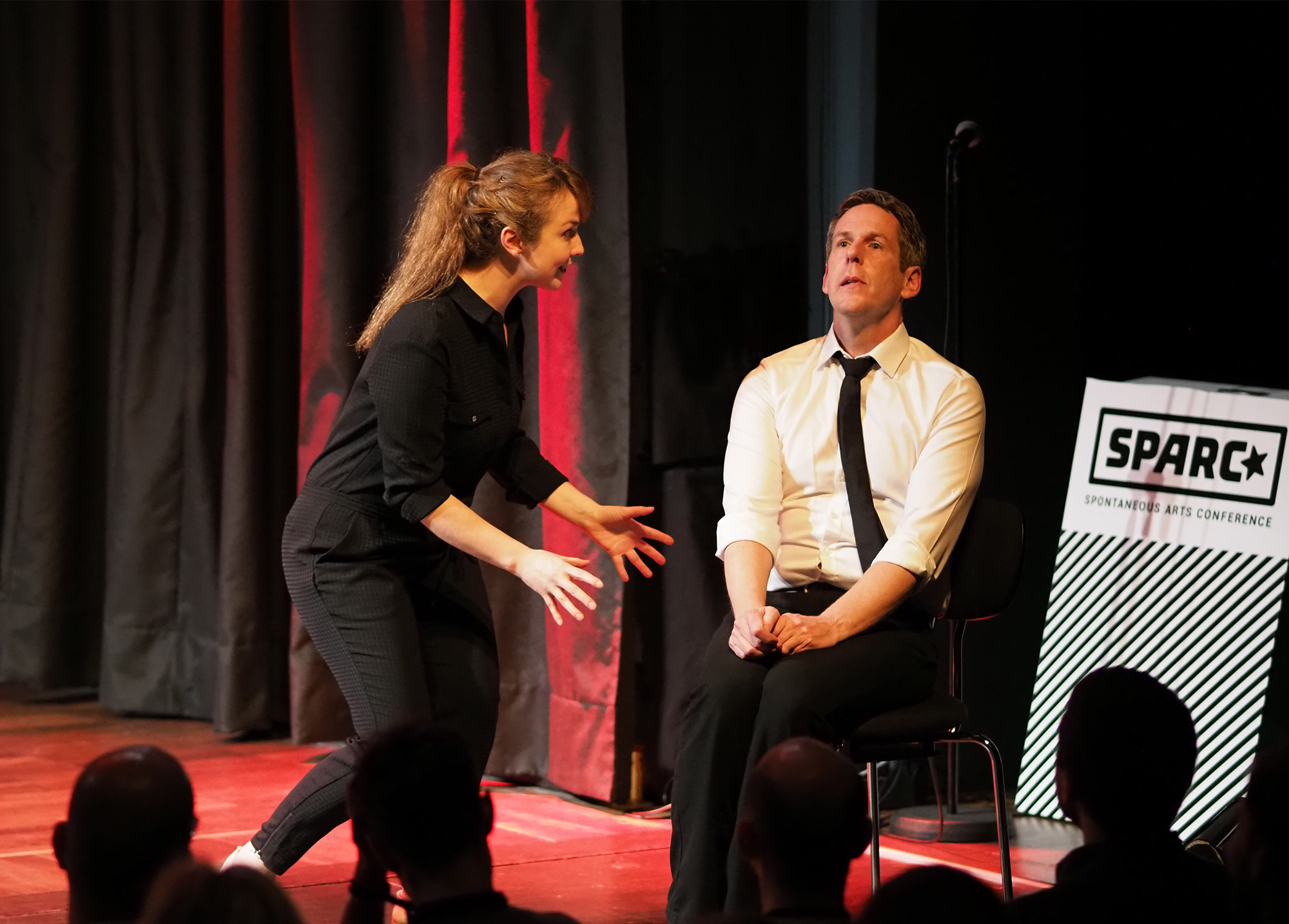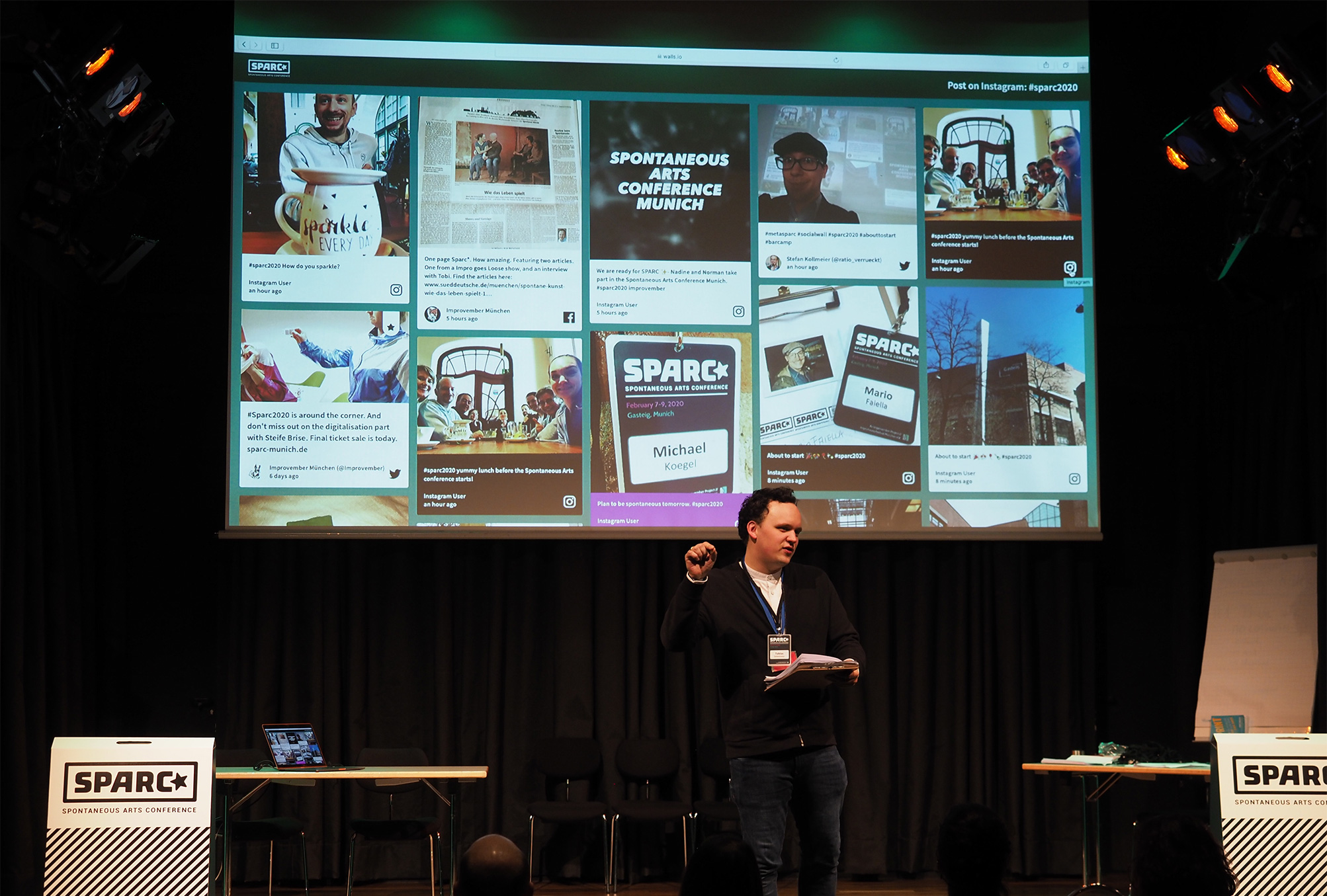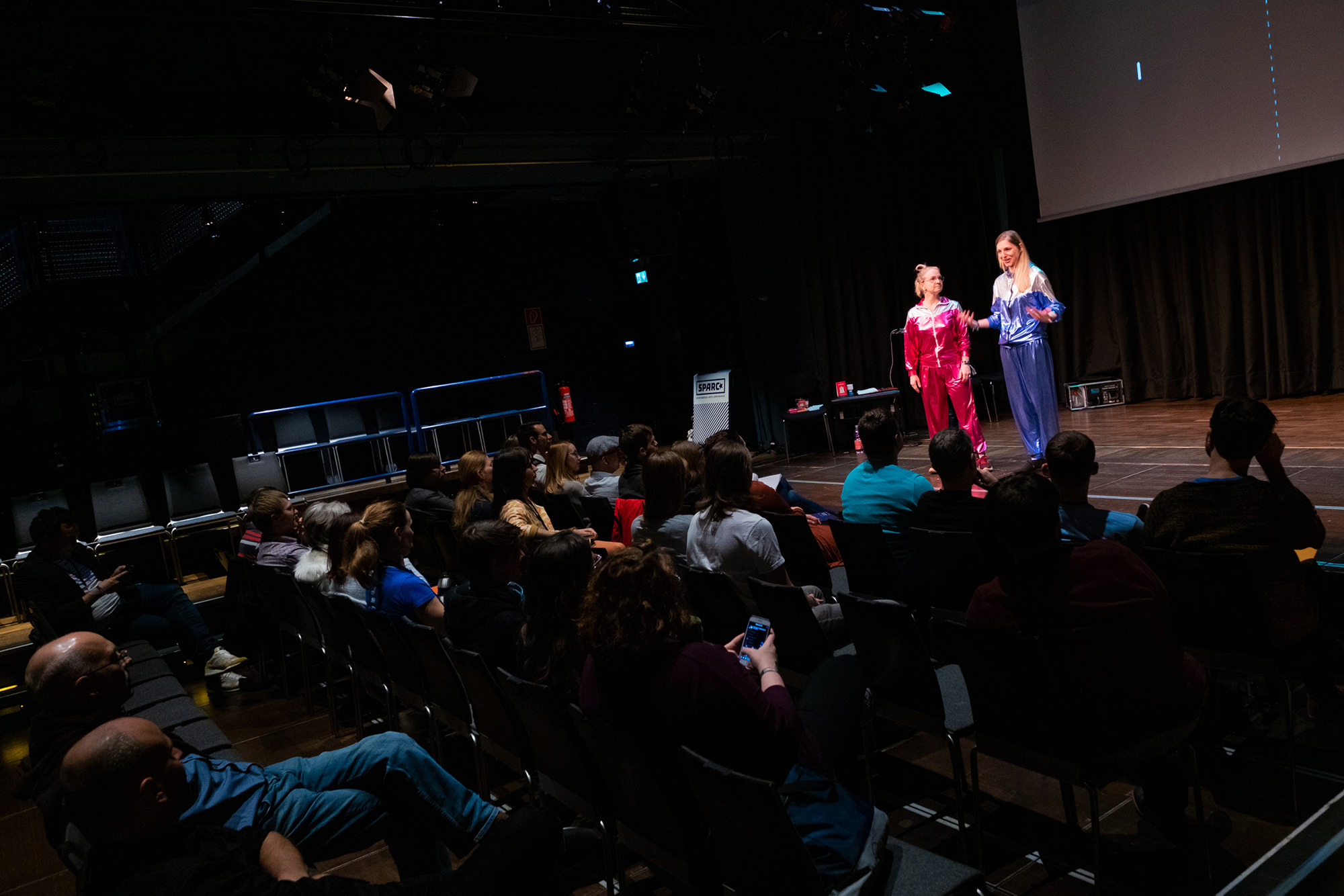 © Gasteig München GmbH / Johannes Seyerlein
© SPARC / Andreas Schebesta
© Gasteig München GmbH / Matthias Schönhofer
© SPARC / Andreas Schebesta
© SPARC / Andreas Schebesta
© SPARC / Andreas Schebesta
© SPARC / Andreas Schebesta
© SPARC / Andreas Schebesta
© SPARC / Andreas Schebesta
© SPARC / Andreas Schebesta
About
SPARC* is the Spontaneous Arts Conference. At SPARC* 2020, professionals of various areas in business and performing arts came together in Munich's Gasteig to discuss, create and network. With panel discussions, bar camp and theatric performances. SPARC* 2020 was the first of its kind and was hosted by ImproMunich, the independent charitable organization for improvised arts in Munich.
In short: Everybody who is interested in
applying spontaneity and swift decision
making in their professional context or daily life. This conference aims to connect people across various disciplines. Our target audience includes (but is not limited to)
… click to read more
:
Business professionals seeking to implement agility and flexibility in their daily workflow
Artists applying improvisation in their music or acting
Coaches who aim to share and learn from the experience of others
HR Managers looking for ways to foster teamwork and employee development
Teachers looking to embrace "teachable moments" arising in the classroom
Event planners, Designers, Scientists, Therapists etc.
Hide
What is included in the Conference Ticket?
The
conference ticket
includes a total of
16 hours
of Barcamps / Open Forums, Panels, Talks and Networking. Drinks (coffee, water, juice) as well as a Brezn/Pretzel snacks bar are also included in the price. Show tickets are NOT included in the price, and we kindly ask you to purchase them separately at the
Ticket Sales
platform.
Which language will be spoken at SPARC*?
We are bringing together people from all over the world and therefore encourage participants to speak English most of the time. However, some panels and talks will be offered in German, and the barcamp / open forum formats will allow participants to agree on a language at their own discretion.
Who organizes and funds SPARC*?
SPARC* is organized by the non-profit organization
Improtheaterfestival München e.V.
, the creators behind Munich's annual improv theater festival
Improvember
. This project is supported by the
Bezirksausschuss Au-Haidhausen
,
Bezirk Oberbayern
and the
Kulturreferat München
.
How can I contact SPARC*?
You can reach out to us via
or by visiting our
social media
channel. Our mailing address is Improtheaterfestival München e.V. c/o Improvember München, Pickelstr. 6, 80637 München.
Shows
The evening program offered a variety of theatric performances around the theme of improvisation and spontaneity on stage.
Each night featured three subsequent performances within the same location.
Fri 07.02. | Gasteig Blackbox
Your life played live before your eyes! After conducting authentic and sensitive conversations with the audience,
Impro Goes Loose
will perform a show which may possibly illuminate the conversations from a new or even abstract perspective
… click to read more
. The actors will already be in the foyer in advance to capture moments to later be used in the show.
Impro goes Loose has been performing in Munich since 2014. Hide
Mein Nabel die Welt
(German)
In his improvised show,
Roland Trescher
embarks on a solo journey – a discovery for characters and moments that are not only based on his personal experiences, but the connection we all have with each other
… click to read more
. He juggles content, perspectives and forms on stage, creating many magical moments. Roland will touch, seduce and amuse us with his view of the world. The art of improvisation, performed as a lonely tightrope walk.
Roland Trescher (Isar148) is a jack of all trades. For him, improtheater is not just an art form but also a method. In addition to his show, Roland will give a Keynote lecture at SPARC* with exciting inputs.Hide
Alternative Facts Musical
(English)
Bake This
invites you to discover what really happened: You give us a recent event – political, scientific or gossipy; grandiose or just plain weird – and we'll present you with a musical about THE TRUE story behind the event
… click to read more
. We'll explore the story together as it's recalled, compiling the "facts" and specifics from what was read in newspapers, heard in school, or experienced first hand. Join us for heartfelt ballads, raucous crowd scenes, and magical duets as we unveil an alternative world. Baked news at its best! It's the best fake news you'll ever see on stage.
Bake This is Munich's International English Improv Comedy Troupe. They've been together since 2011 and perform regularly. Bake This uses audience suggestions to inspire scenes, stories, and songs on the spot! Big emotions, big laughs! Hide
Sat 08.02. | Gasteig Blackbox
Digital Transparency
(English)
We're all looking for it. Then we find it. But we always leave traces. Whether on the net or in everyday life. Our holy grail. The smartphone. But what if we were to give this control over to someone else? In this show the actors on stage will offer up their smartphones and thus reveal their innermost lives
… click to read more
. Their work equipment, everything they do, they say, they believe, and they are. Whether apps, news histories, images, voice messages or highly sensitive info. What we usually would only voluntarily upload to global corporations, we will now put into the hands of a stranger. Perhaps even an audience member will be bold enough to contribute their phone as well? Idea & Direction: Tobias Zettelmeier. Hide
Inspired by Jean-Paul Sartre's homonymous play, 'No Exit' takes place in a single location, in real time, with all improvisers on stage at all times. In this show presented by the Belgian
ImproBubbles
, there are no edits and nowhere to escape
… click to read more
. Expect comedy, tragedy, tensions and revelations as the characters on stage explore the relationship to their situation and to each other.
ImproBubble was established in 2017 to bring the art of improvisation, in all its forms, to Brussels and beyond. To date, ImproBubble consists of: a school of improvisation, a training ground for experienced improvisers to take masterclasses with world reknown improvisers, a corporate training branch to bring applied improvisation to companies all over Europe and a professional improv troupe who performs weekly at L'Improviste (Belgium's only theatre dedicated solely to improvisation).Hide
A beatboxer. A pianist. An ensemble of actors. A million sounds and characters. You're in for an improvised spectacle full of rapid changes and unconditional commitment presented by
Bühnenpolka
. Out of dialogue, noises, sounds and short encounters, stories will be created
… click to read more
. This unique evening will leave you feeling as if you've attended a hip hop concert with the thrill of a horror movie. Let the pumping beats lift you out of your seat, because you won't be able to sit still!
Bühnenpolka is a worldwide touring ensemble from Munich. From Bavarian superhero Captain Bavaria, to decoys candid camera TV, to company events.Hide
Program
SPARC* is organized as a Barcamp conference. This open approach allows participants to set their own agenda and topics throughout the meeting.
In addition to the Barcamp, we offered a selection of talks, discussions and activities, some of which are explained below.
Speakers
At SPARC*, every participant can be a speaker and actively engage with other conference attendants in the course of our barcamp. Here are some of our currently confirmed speakers and guests: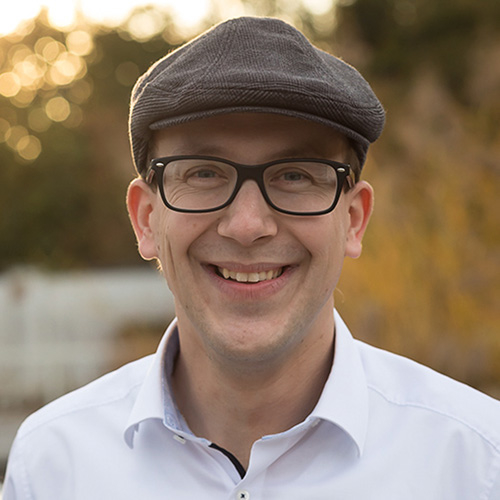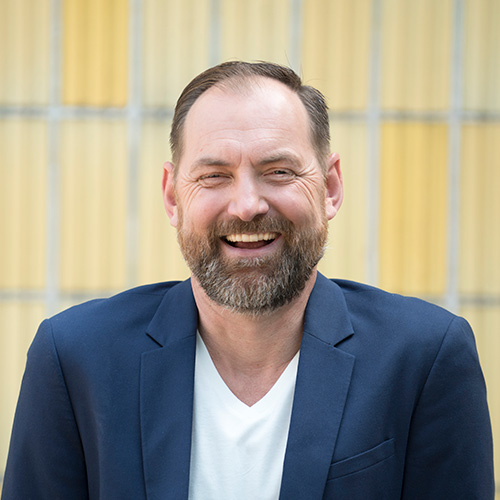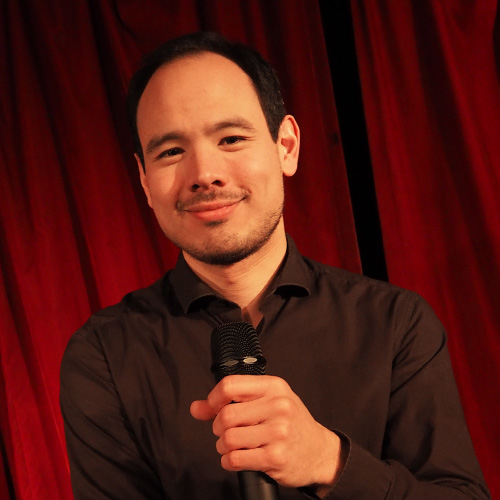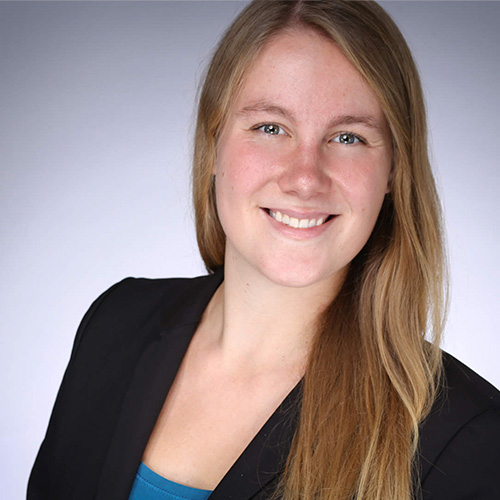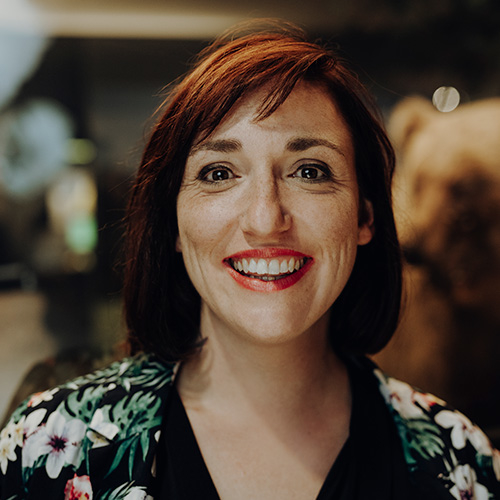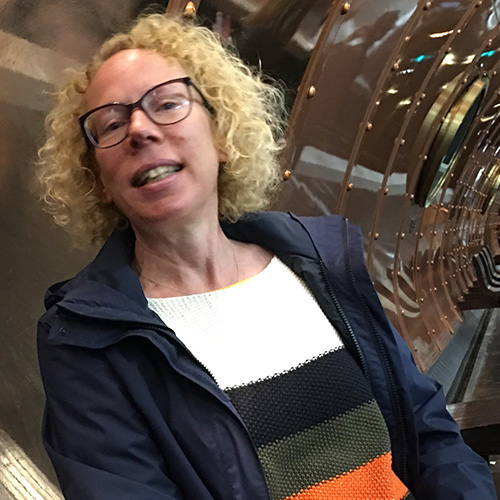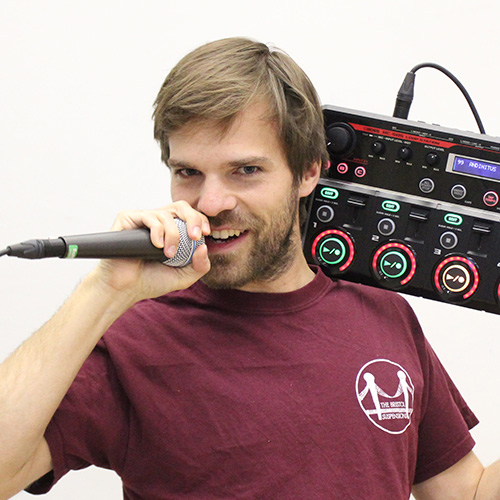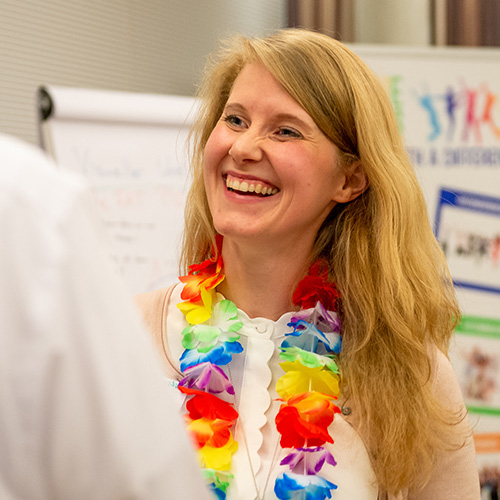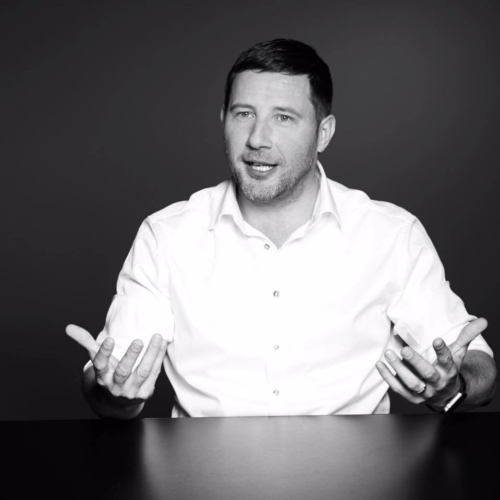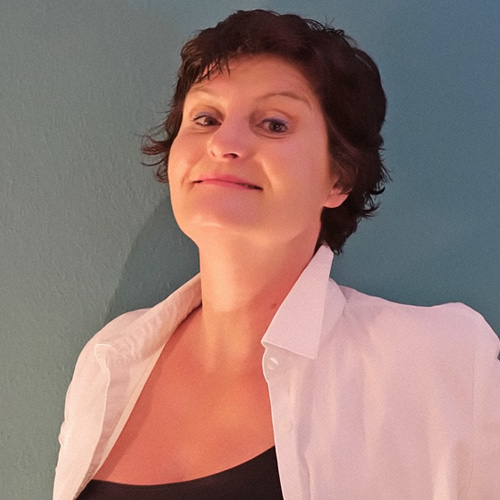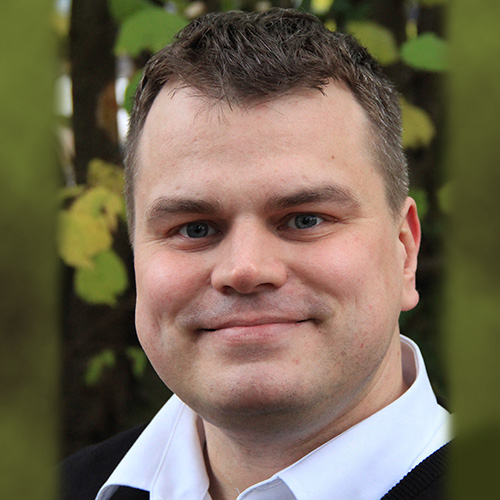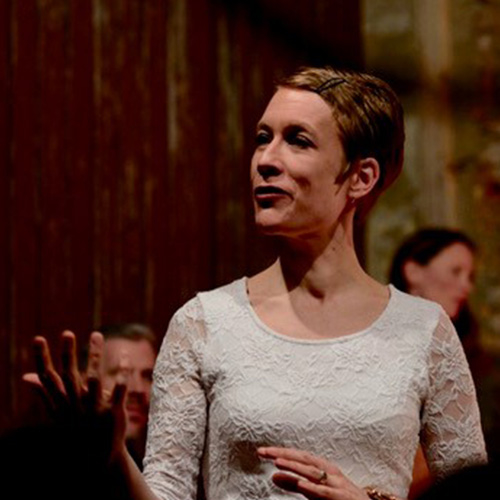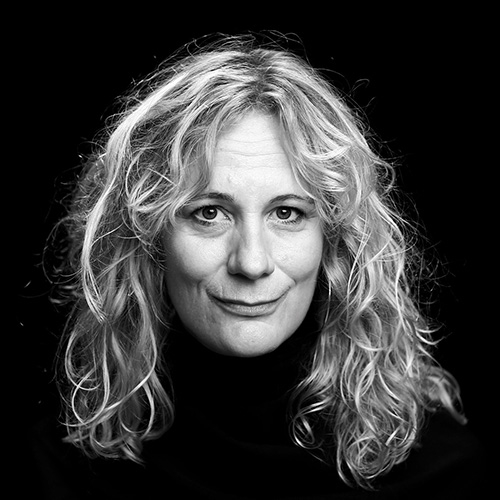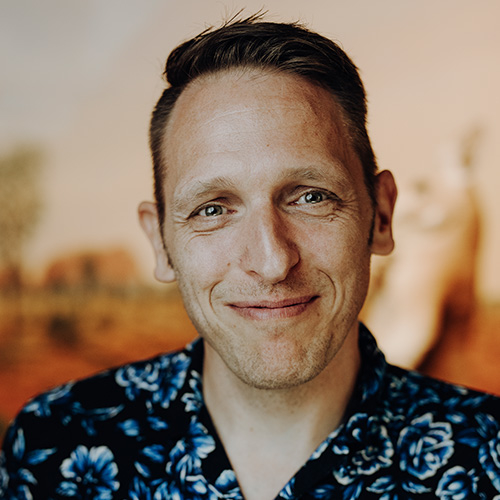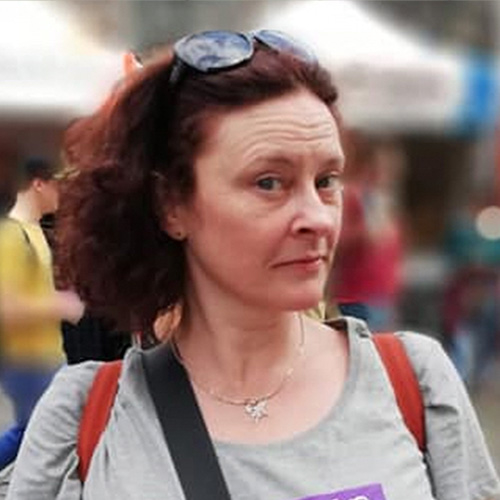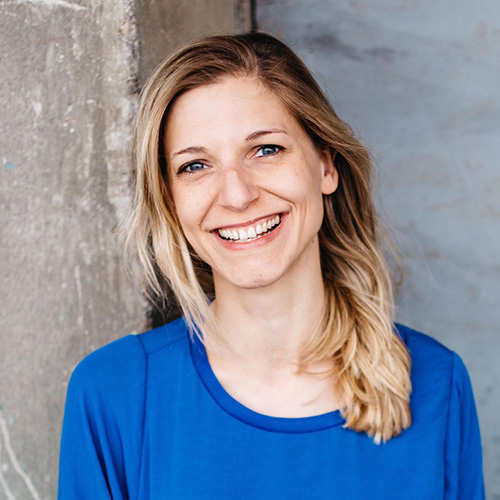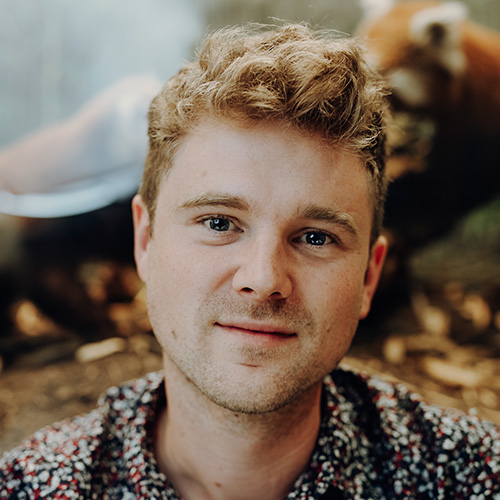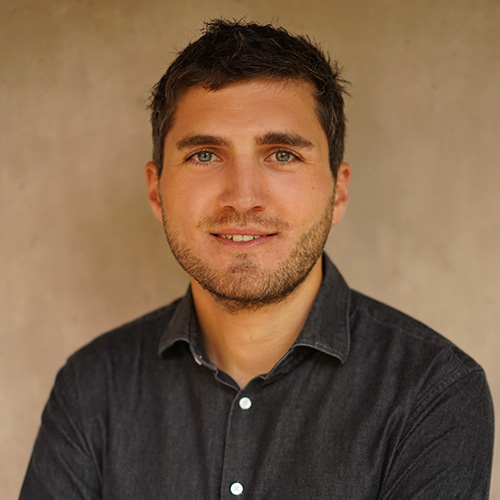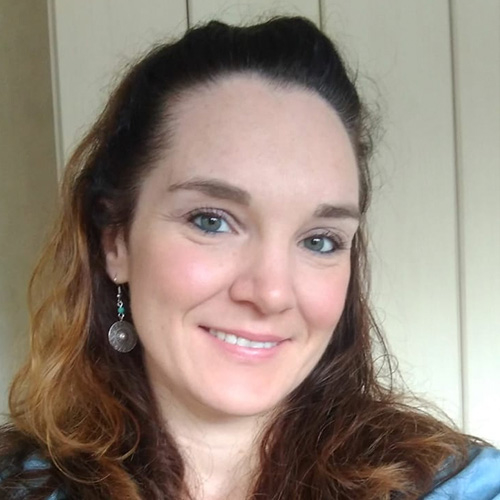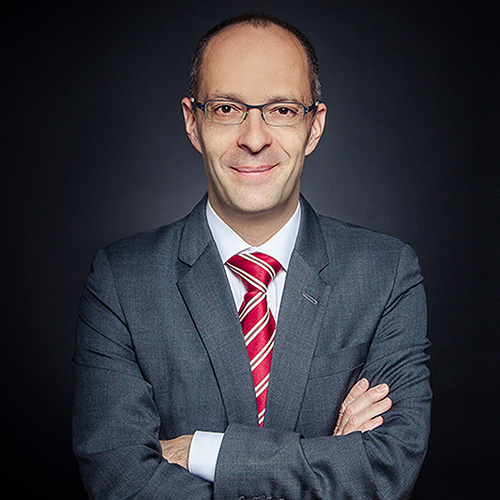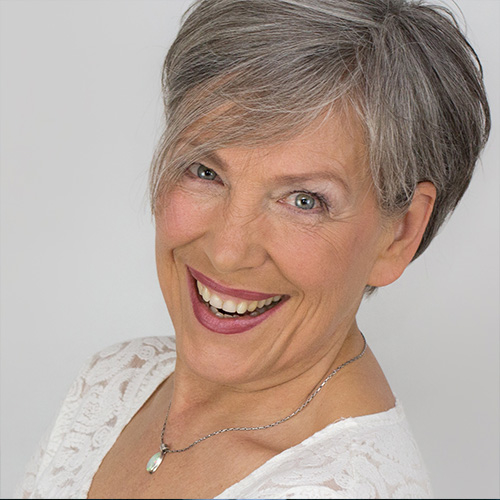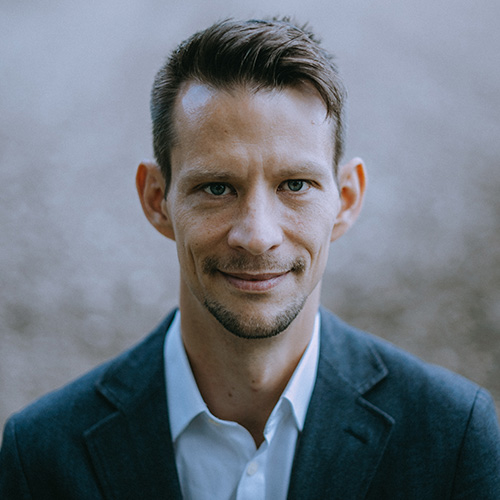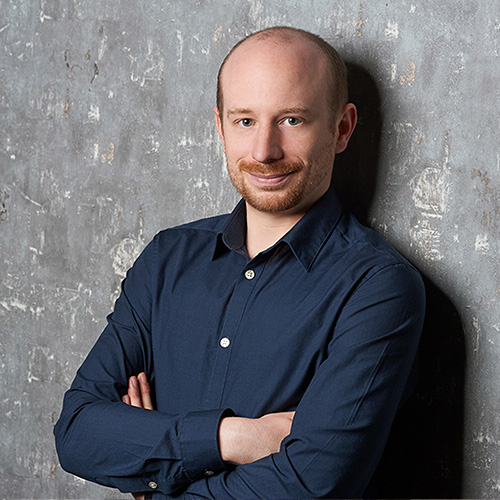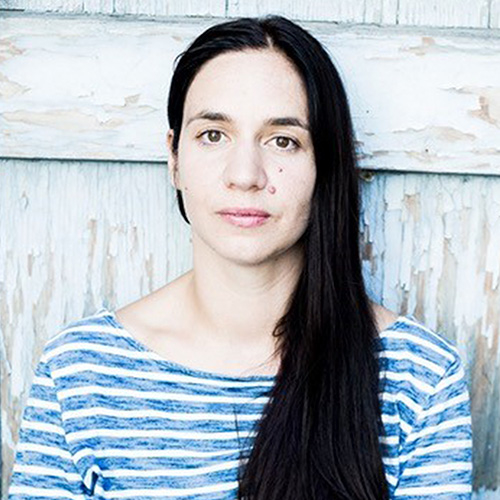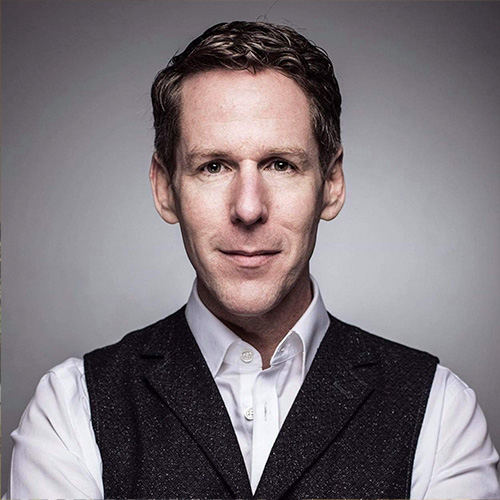 Venue
The conference and all shows took place at Gasteig, Munich's famous cultural hub centrally located in the city. The relevant Gasteig rooms were Black Box, Kleiner Konzertsaal (Small Concert hall) and Room 0.131 (see Venue Plan below). More detailed maps can be found at the Gasteig Venue Flyer.
How to get to SPARC* 2020
Coming by Public Transport

With the S-Bahn Lines S1–S8: Stop »Rosenheimer Platz«. Please follow signs which read »Gasteig« to correct exit
With the Tram Line 17: Stop »Am Gasteig«
With the Tram Lines 15/25: Stop »Rosenheimer Platz«
More info at Munich's public transport page.
Coming by Car
Address: Rosenheimer Straße 5, 81667 München
If you come by car, there are 270 parking spots available in the Gasteig Parking garage. Enter the parking garage from Rosenheimer Straße. Parking costs and further information at the Gasteig website.